Free Dance
We teach free dance style, to discover the dance within without any conventions. We use tribal as well as other world music and integrate our dance with let go. It is about flowing into the music and losing your ego-identity in the moment of dance. Ecstatic dance forms are ancient. And we now have a world-wide revival of it. It is being danced all over the world, we all share the passion to bring more depth in the dance and into our lives. Ecstatic dance is "shoeless, speechless and boozeless" in order to create a free space to enter with our full awareness.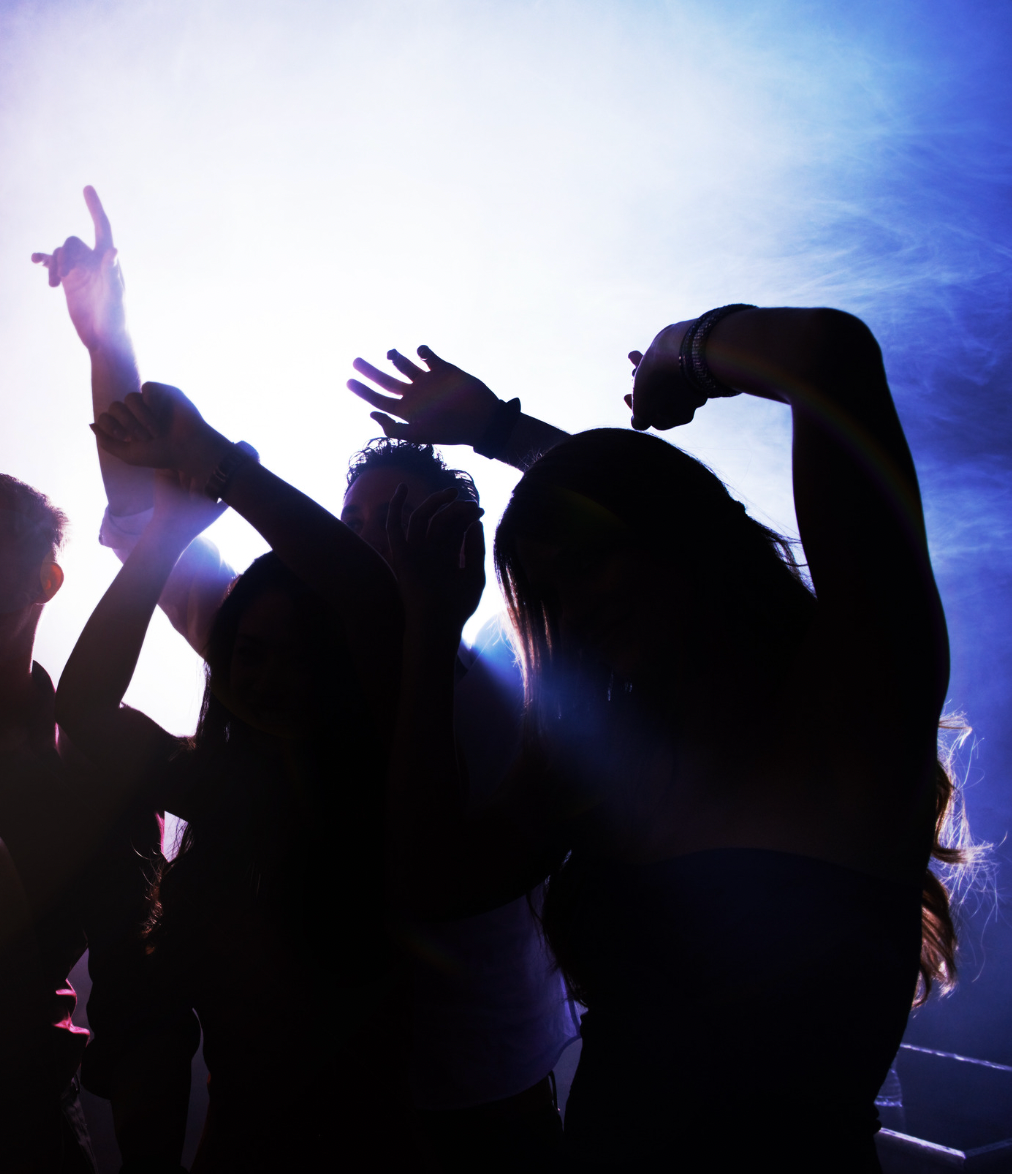 Are you interested in Acupuncture, Breathwork, Massages, Mindful Eating, Qigong, Yoga and other Bodywork techniques? Would you like to learn more about holistic body & mind exploration by Institute Leela?
Don't hesitate to contact us!