Breathwork
Breathwork is becoming more popular nowadays, since the psychiatrist Groff developed it to reach our superconsciousness. Or our transpersonal beingness. With breath work you are guided into a new experience, which mostly add to the transformation of ourselves we search. Breathwork is based on the ancient Indian yoga technique of pranayama. In our program we offer both breath work as well as pranayama.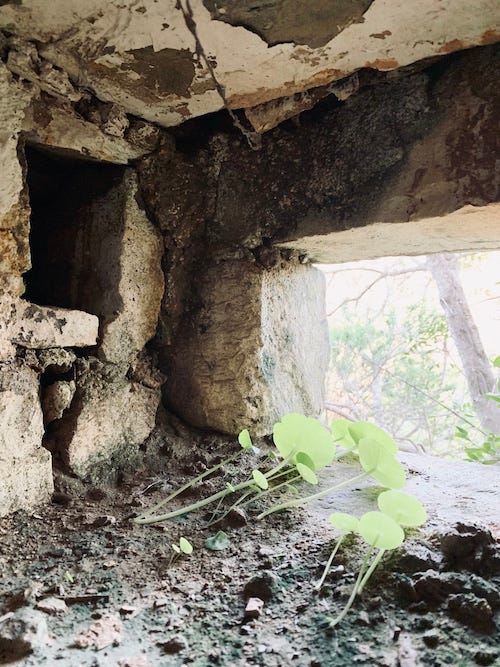 Are you interested in Acupuncture, Breathwork, Massages, Mindful Eating, Qigong, Yoga and other Bodywork techniques? Would you like to learn more about holistic body & mind exploration by Institute Leela?
Don't hesitate to contact us!