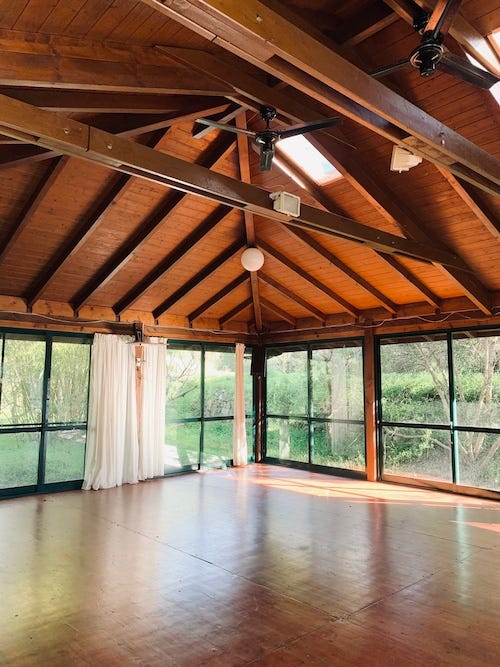 7-Day-Retreat
Restoring Balance Trough Exploring Body & Mind Touch
Food is such an important part of taking care of our whole body (physical, mental and emotional). A healthy relationship with food equals a healthy relationship with life itself. This program, created by a Multiprofessional team, will introduce to you healthy strategies to manage emotional eating pattern through the skills of practicing body & mind work.
Participants
6-8 from Vienna, AT
Language
German and English
Location
Algarve, Portugal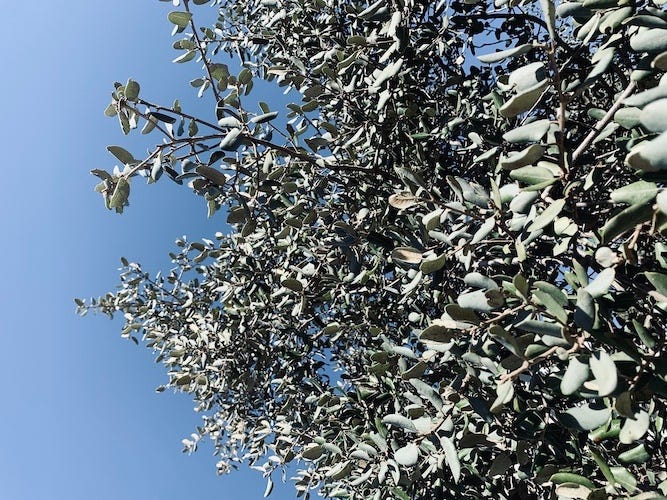 What to expect?
1. We will explore together how to dive deep into our own experiences based on our senses and let us be touched by the joint effort of all; creating a new conscious state of being.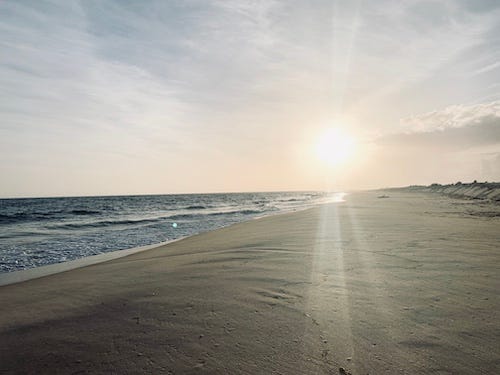 What to expect?
2. Inviting you all to re-connect with your own state of being, your essence and your truth, discovering your authentic self.
What to expect?
3. For this journey we have selected a number of body-mind explorations varying from meditative acupuncture up to shamanic journeying.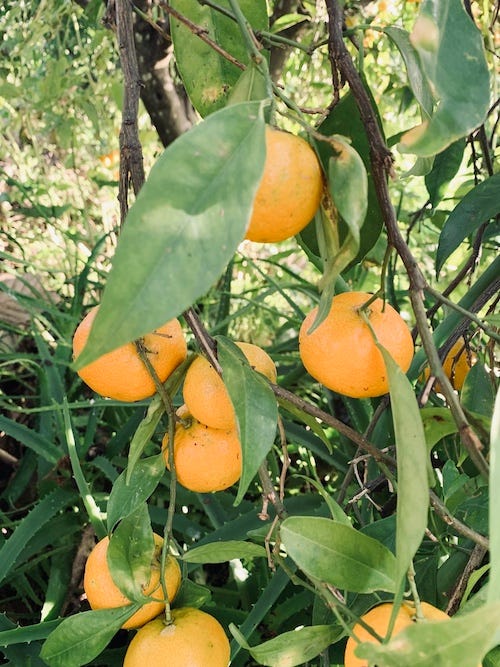 Why is being connected to your body & mind and your authentic self-important?
You might find it odd if you are told that you are not fully connected to yourself, but you may recognize that this state may just be the truth. And the cause of much sufferings. Our team members have all gone through a period of change where they discovered what it is like to again feel connected to themselves. It is about feeling good, alive, present, grateful. Most importantly that you realize you can achieve many aspects yourself, not being dependent on others.
This retreat is for those who are:
feeling out of control with food and eating
currently experiencing an unhealthy/ uncomfortable body weight
eating large amounts of food, even when not hungry
experiencing negative emotions during and after eating
having a love-hate relationship with food
using food to deal with stress
having little or no success with diet and exercise plans
habitually eating too fast
feeling consistently 'stuffed' after eating
and currently bing not so happy with your quality of life.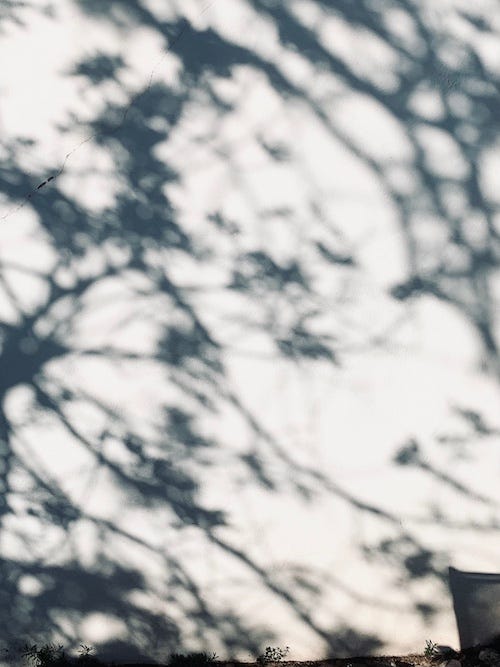 Our course is an intensive, evidence and practice-based training in becoming conscious, where you will learn new skills, tools and practices for your everyday life.
Key Program Points Include:

1. Connect Mind to Body and Body to Mind
Learn how to listen to bodily cues like physical hunger, fullness, and taste preferences. Develop a greater awareness toward these signals and learn how to apply consciousness. You will know how to use the power of your body & mind for improving your balance in life and enhance your quality of life. You will be able to use the power of the mind to increase energy levels, apply healthy habits, self-healing, and maybe most important, feel joyous and happy. With the exercises you've learned, you can make your own roadmap to release many forms of stress.

2. Build Your Emotional Compass
Understanding how stress impacts not only how we eat but how we live our lives, with special attention paid towards developing the stress management tools for a lifetime of health and greater well-being.

Develop skills for navigating emotions and critical thoughts to respond appropriately with food. Learn to identify personal triggers for mindless eating, such as emotions, social pressures, or certain foods.

3. Create Your Healthy Eating Model
Gain awareness on the value of food. Only if you feel in balance, your eating behavior is balanced. So clearly we need not to work on the eating itself, but on how we experience ourselves in our life and what our desires are in this context. Many moments in our life we are identified with some problem, or we suffer from repetitive thought patterns which do not help us. If we are in such a cloud of thoughts, we are not present for the now and here. That is exactly the moment when we lose control and start with habits which bring us out of balance.
This course has elements and components of different techniques.
People who complete the course will experience:
Less stress in relation to eating and food
A greater sense of well being
A greater sense of self-satisfaction, self esteem
A decreased sense of being controlled by food
An ability to cope more effectively with both short and long-term stressful situations
An easier time losing weight….and keeping it off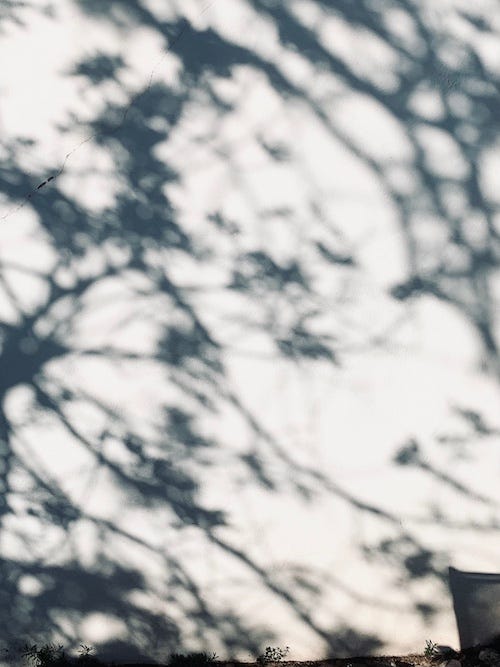 If you're passionate about fostering a healthy relationship with yourself and your food, this course is for you.
Mornings typically start with a bodywork or yoga session. The retreat center offers several secluded spaces, so that our group can have their own intimate experience. Evenings is time to consolidate what your body and mind have learned. Reflect — by yourself, in group and/or with one of the instructors. We go with the flow and decide together what feels right. You are assigned a single room. If you want to be lodged with a friend, you can indicate that preference upon booking, which we can accommodate of course.

Day of arrival
Arrival (e.g. Ryanair Vienna-Faro)
Bus ride from Faro Airport to retreat center
Dinner and get together
Days of re-connection body to mind
08:00 Early morning practice
Breakfast
11:00 Morning practice
Lunch
15:00 Afternoon practice
Dinner and chill-out time / joint time
Day of return
Morning practice and closing
Breakfast
Bus ride to Faro Airport
A comprehensive pack list is sent out upon registration.
What is included in the price?
Accommodation, all coaching and sessions, program material, recipes, healthy nutritious catering:
3 meals per day plus fruit, nuts, water, tea, and coffee throughout the day available in the kitchen
Airfare
Travel insurance
Individual sessions (optional)
Follow-Up appointments (optional)
The amount must be paid within 7 days after booking. If the reservation is cancelled up to 3 weeks before the start of the retreat, 50% of the total price can be refunded.
After completing the course
After the retreat, for a lifetime change, we organize
Follow-up appointments, 1 /month
Peer-Groups, 1 /month
Questions about the retreat, schedule or upcoming programs? Don't hesitate to contact our program leader Daniela!
7-Day-Retreat,
Body & Mind Retreat
Algarve, Portugal
Early Bird Price €1350.00 (valid until Feb 28)
Regular Price €1550.00
All inclusive